Official sports nutrition partner of the All Blacks.
And you.
Co-created with the All Blacks...
Healthspan Elite has been the All Blacks and Black Ferns first choice of nutritional supplements for the past 5 years. Trusted by Performance Nutritionist, Kat Darry, the team can be assured that alongside a healthy diet, the range can help them achieve that competitive edge and drive them to success.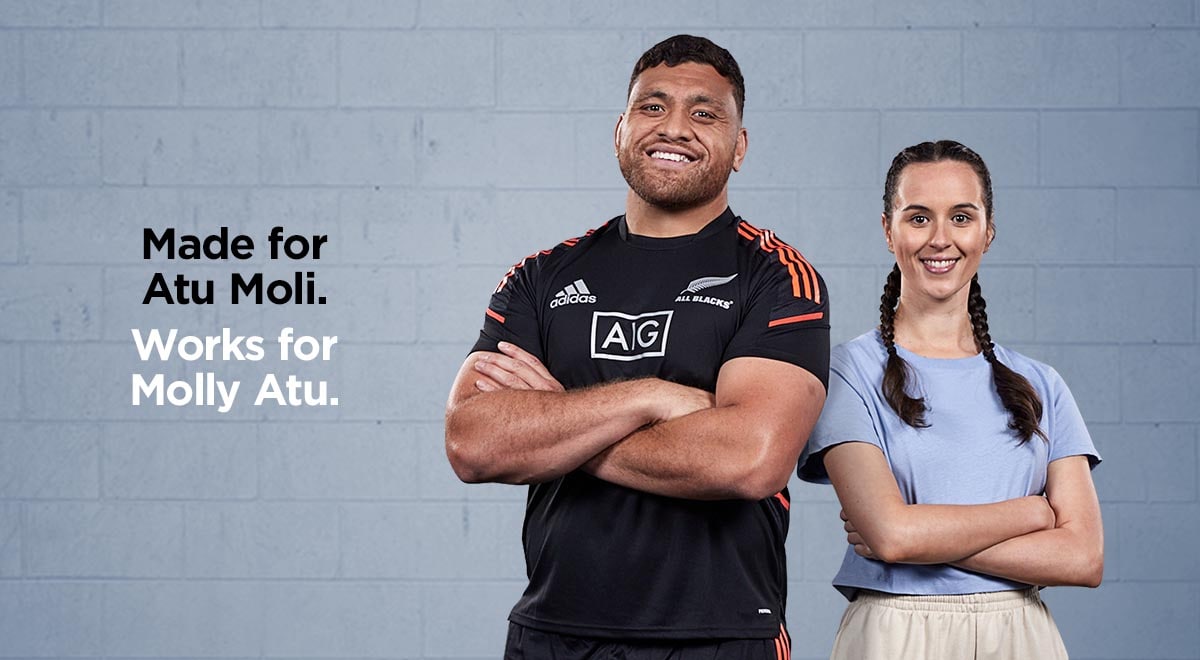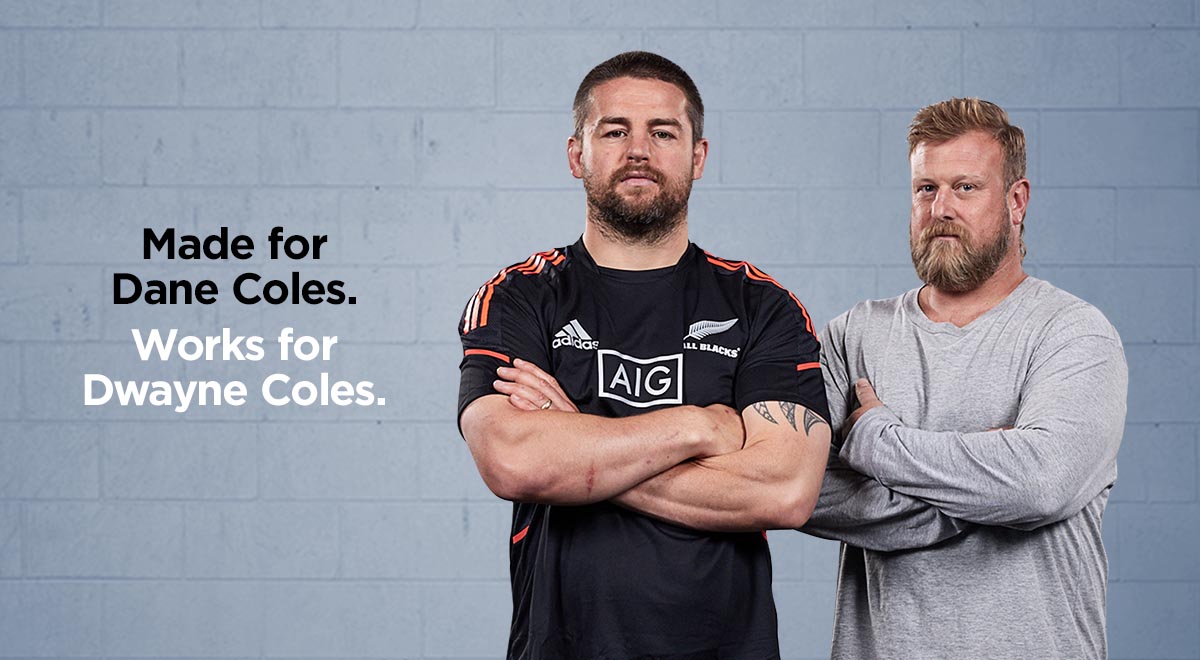 ...Works for all
However, you don't need to be an All Black to fuel like one. The Healthspan Elite All Blacks range is created to make premium vitamins and sports nutrition products available to all who want to supplement their diet to reach peak performance.
"This range meets the needs of our team and makes good nutrition accessible for everyone, including supporting all Kiwis to improve their training, health and wellbeing."
Kat Darry, All Blacks Nutritionist