Nick Morgan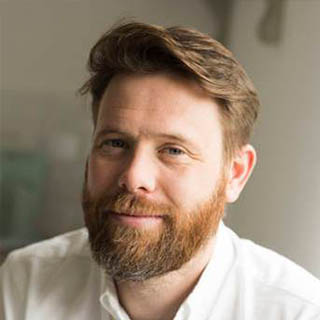 Managing Director of Sports Integrated and Performance Director for Sotogrande Tennis Academy
"I'm excited to develop my relationship with Healthspan Elite. I worked with the products across many elite environments, in addition to being a consumer myself. My interest is served with understanding how more people can appreciate the benefits of Healthspan Elite for the right reasons, and under the right circumstances."
Nick has been an Exercise Physiologist, and consultant into the sports nutrition industry for over ten years. Having provided practitioner support across professional and elite sport at both the Lilleshall and Holme Pierrepoint National Sports Centers, Nick then managed several research projects at GSK, before heading up what was then called the Lucozade Sport Science Academy.
Since 2010, Nick has worked directly in Sports Nutrition under his company Sports Integrated, facilitating the link between sports nutrition products and evidence based research, focusing specifically on the role of sport, elite practitioners and academia. Nick remains active in elite sport as Performance Director for the Sotogrande Tennis Academy, in Spain.